Conqra Eziyaka – Pre-Cast Concrete Pad System
Eziyaka is a precast concrete foundation pad system that allows immediate building after piles, poles or posts are placed in position. Ideal for building foundations, relocatable buildings, large retaining wall poles, steel portals, or any vertical load-bearing situation, Eziyaka eliminates the need for a lot of timber bracing and enables piles to be pre-cut to length prior to concrete infilling.
Eziyaka foundation pads far exceed building code requirements and have been BRANZ appraised and approved. Eziyaka come in two sizes (Bigfoot and Lightfoot):
260mm by 100mm deep for ordinary piles.
370mm by 100mm deep – for anchor and brace piles.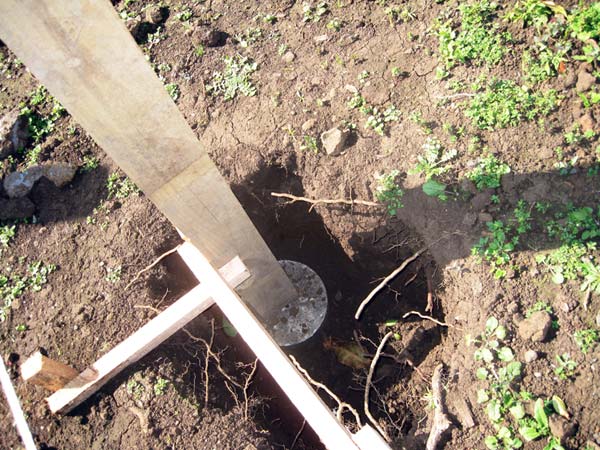 Eziyaka Features
Suitable for concrete-less installation of timber piles.
Compatible with raft floor foundations (Bigfoot).
Ideal for timber subfloors and decking (Lightfoot).
50 years performance rating for structure and durability.
Designed for residential and light commercial applications.
Total compliance with NZ Standard for Timber Framed Buildings – NZS 3604:2011, clause 6.4.5.1
BRANZ Appraised (Appraisal No 1139 [2020])
And, Eziyaka Concrete Foundation Pads can be found at all leading building merchants throughout New Zealand.
What are the Benefits of Using Conqra Eziyaka for Concrete Foundations?

No wet concrete means no waiting
Place the Eziyaka pad in the hole you've prepared – there's no need to wait for a concrete delivery and, because Eziyaka is made from pre-cast concrete, there's no need to stop work until the concrete has cured. Once the pile is in place, you can quickly move to the next stage.

Save up to 30% on labour costs
Quick installation with no outside contractors means you can get your concrete foundations in place and continue to make rapid progress with construction. Bearers can go on before you infill with concrete.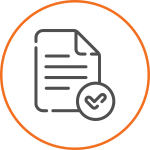 Exceeds Pile Footing Standards
Standards NZ, NZ 3604:2011, Section 6.4.5 refers to pile footings. Conqra Eziyaka meets and exceeds all embedment standards (Section 6.4.5.6) and this eliminates the usual 48 hour waiting period prescribed in Section 6.4.5.7. That's why Eziyaka is sometimes called, "the building inspector's and building engineer's best friend" – it's because Eziyaka complies with all relevant sections of the Building Code.
Can be installed by any contractor
The Eziyaka system comes with all necessary components and an easy to use instruction sheet. No special techniques are required – any contractor will be able to do it. For step-by-step instructions, see our video tutorial.

Ideal for sites with difficult access
Eziyaka foundation systems can be easily transported to remote sites or those without vehicle access. They can be quickly placed in-situ without extensive excavations and minimal spoil removal.
Designed and Made in New Zealand for
New Zealanders
With over 25 years in business, Eziyaka products are designed and manufactured in New Zealand, by New Zealanders, for New Zealanders. That means, they are perfect for New Zealand building specifications and conditions.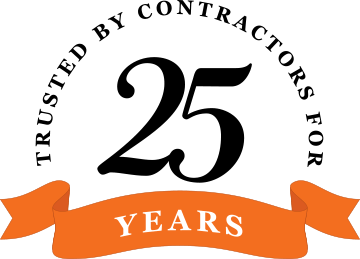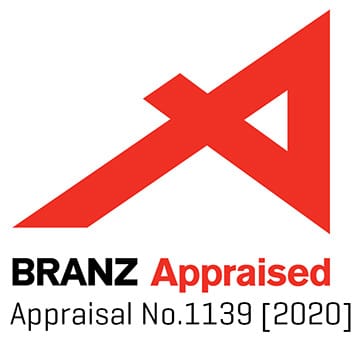 Backfilling of Ordinary Piles (with original excavation materials)
Because the Eziyaka precast concrete foundation pad is the principal load bearing element of a pile foundation, there are no bracing units for earthquake or wind, except in anchor or brace piles, as outlined in NZS 3604.
Ordinary piles, as outlined in NZS 3604, can be backfilled with either the original material excavated from the foundation or another alternative to concrete. This is subject to confirmation from your design expert and must be approved by them prior to using this method.
Available at all leading New Zealand building merchants
Just ask your local





Our pre-cast concrete and poured concrete floor foundation products are stocked and recommended by all New Zealand's leading building product stores. That means, wherever you are throughout the country, there will be an Eziyaka stockist nearby.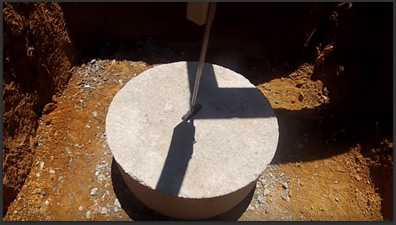 Get your
FREE

installation kit
with every EZIYAKA order